We Help You Achieve Your Goals In Life
Ferguson Education and Migration is devoted to achieving successful outcomes for the satisfaction of our clients. Our expertise is in the following areas: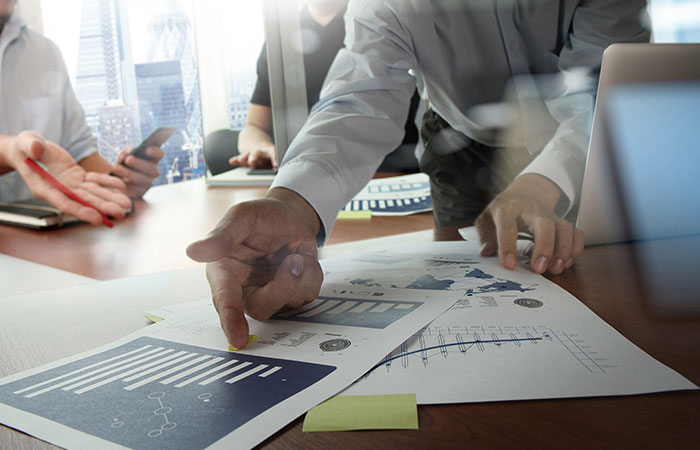 Ferguson Migration & Education prides itself on our uncompromising philosophy towards education with the partnerships that we form, be it a student, regional partner or Institutes/University groups. We believe in looking beyond ourselves and thinking globally. Our greatest accomplishments have been to transform the lives and lifestyles of people from all around the world.
Get An Australian
or New Zealand Visa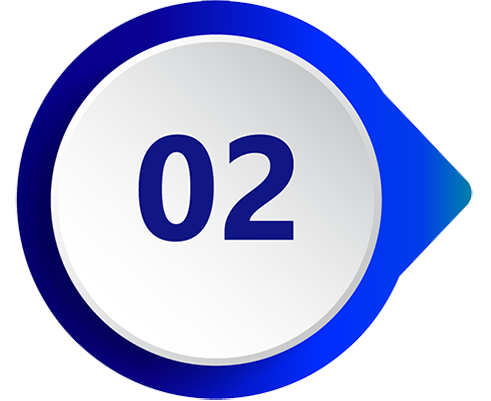 Certificate and Degrees
in Numerous Pathways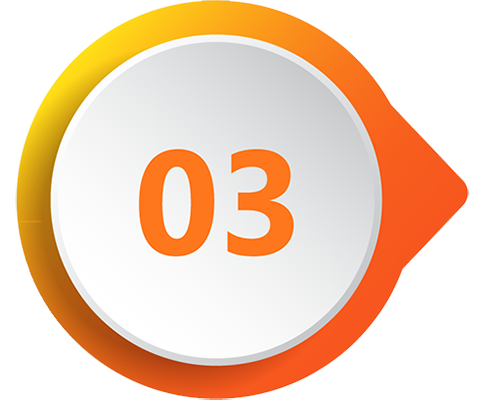 Unsurpassed Quality
of Education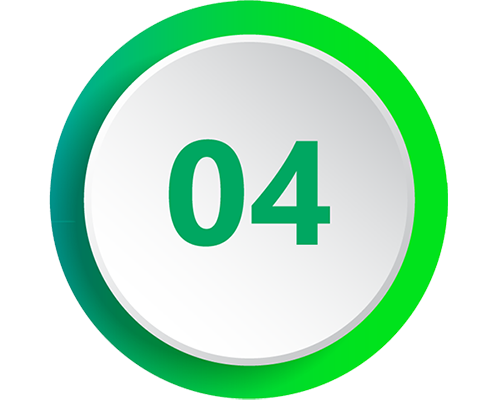 Amazing Locations
Australia & NZ
What Our Satisfied Clients
Have To Say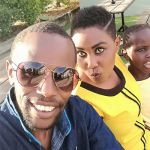 We would like to really thank FERGUSON CONSULTANTS team for their unconditional support and help towards facilitating our Visas to Sydney Australia. You took the common courtesy to an uncommon level despite bombarding you with hour to hour calls and emails due to the nature of the process. You were always there to help.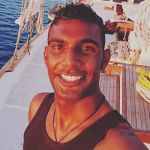 After working fervently with my parents and our case officer Sarika, who deserves a very shiny medal for her dedication, collegiality and extraordinary customer service, we were able to complete all the checklists and requirements needed to enter the doors of unfathomable opportunity and the dawn of a new life in New Zealand. The Ferguson Education Group has made things financially and mentally easier for my parents.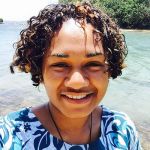 I'm grateful to FCG for the opportunity to study in New Zealand. FCG has supported me from the very beginning. The whole process was possible through them. Therefore, I recommend for those who want to study and work in Australia and New Zealand to follow FCG, as their work is transparent and reliable.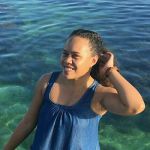 I came to know about Ferguson Education Group through a colleague who is now pursuing her studies in Australia. I would also like to take this time to thank Ferguson Group for their help in enabling me to further my education in Auckland,New Zealand and getting my visa approved. I would definitely recommend Ferguson Education group to anyone who wishes to further their studies overseas because they offer a great service.
I would defiantly recommend anyone who is looking to work or study overseas to go through FCG as everything is done legally, there is great communication, transparency and they definitely have your best interest at heart. My deepest gratitude to the Ferguson Education Group for making this process a breeze.
I have been privileged to be given this opportunity by Ferguson education group. This group was introduced to me by my father Ivan Kerovo Ngai and my brother Jayrick Palavi Ngai. I decided to apply through Ferguson and they have been reliable and helpful ever since. I recommend if anyone wants to study or work overseas, to apply through the Ferguson Group.
Find Out How We Can Help You
Shaping Futures. Transforming Lives!
Here at Ferguson Education and Migration, we make sure that your Visa and Enrolment processing is as smooth as possible, making it stress free for you.
Our Promise to You
No Visa, No Fee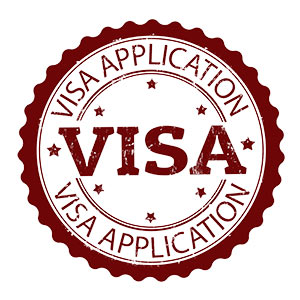 At Ferguson Migration & Education, we want our clients to have confidence throughout their visa application process. Ferguson Education and Migration is proud to do this through our "No Visa, No Fee" Policy*
*Conditions Applied
Official Accreditation & Licenses